Todays misty temple shots bought to you by...
This morning was significantly foggy and seeing as I have no classes at all today due to the students sitting exams again, I took my camera out first thing before it lifted and snapped this eye candy up at the shrine, which looked suitably mystical and reasonably Asian shrouded in the early morning fog with the sunrise trying to burn through.
Enjoy.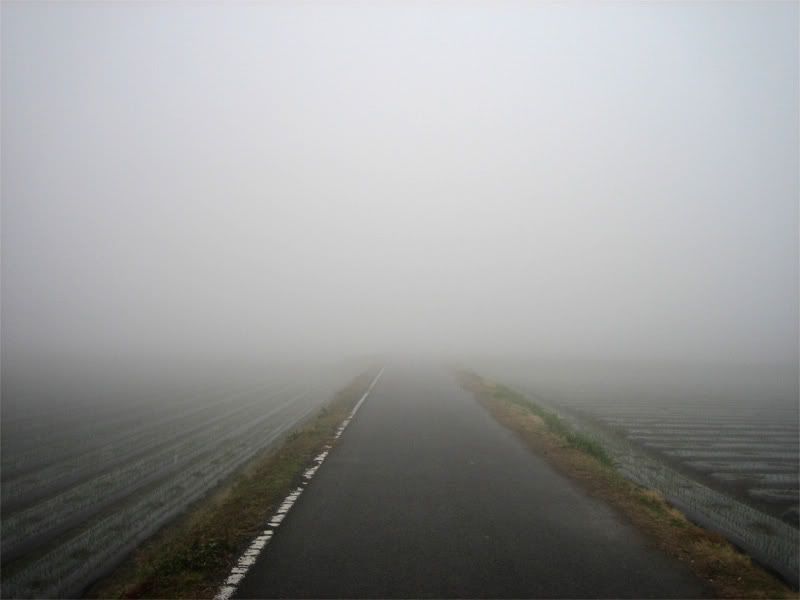 The path through the fields I take to school every morning, about 8:10 today.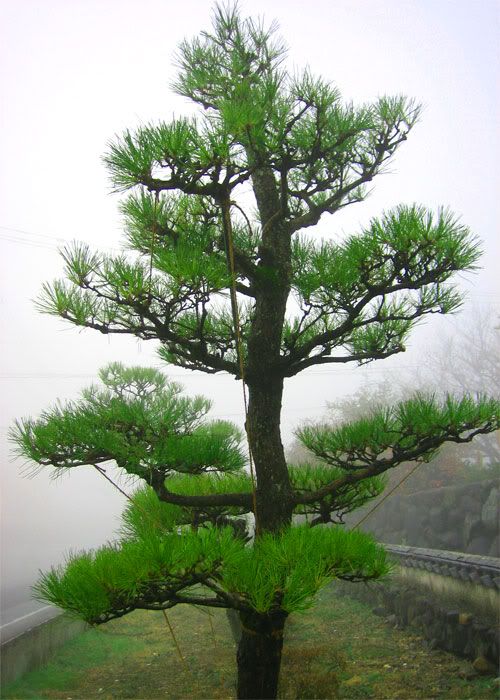 Tree by temple grounds.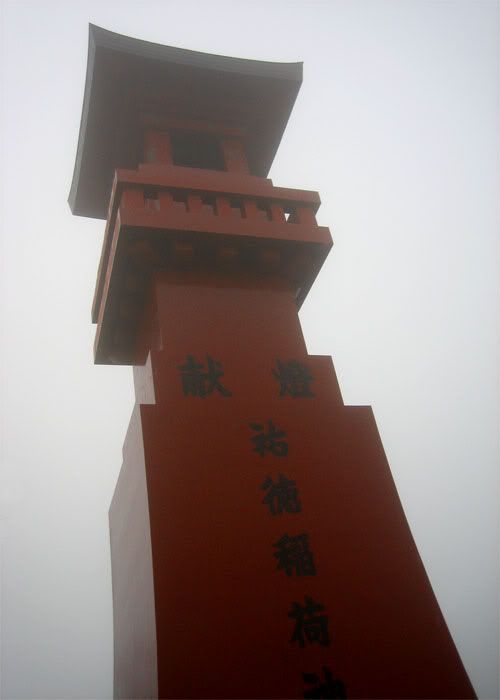 Part of the series of gates leading up to the Inari Shrine.

Secondary Shrine building.

In all it's glory.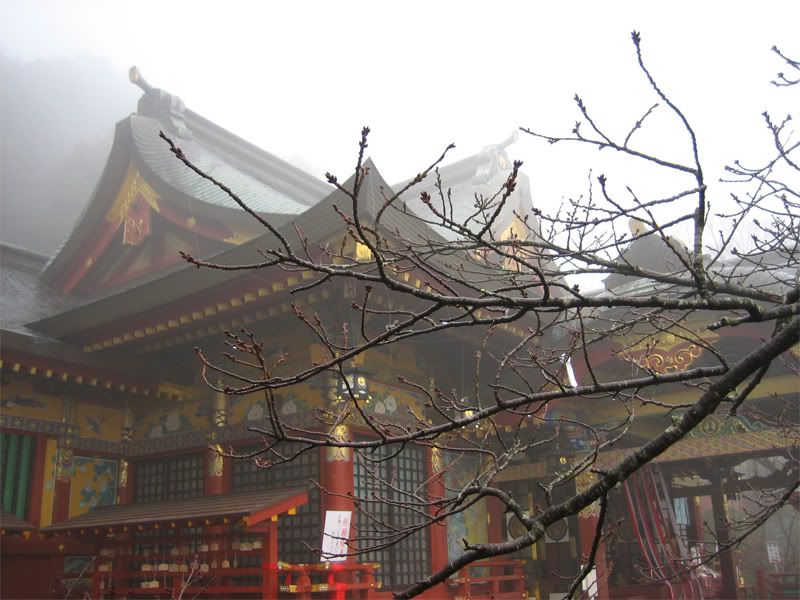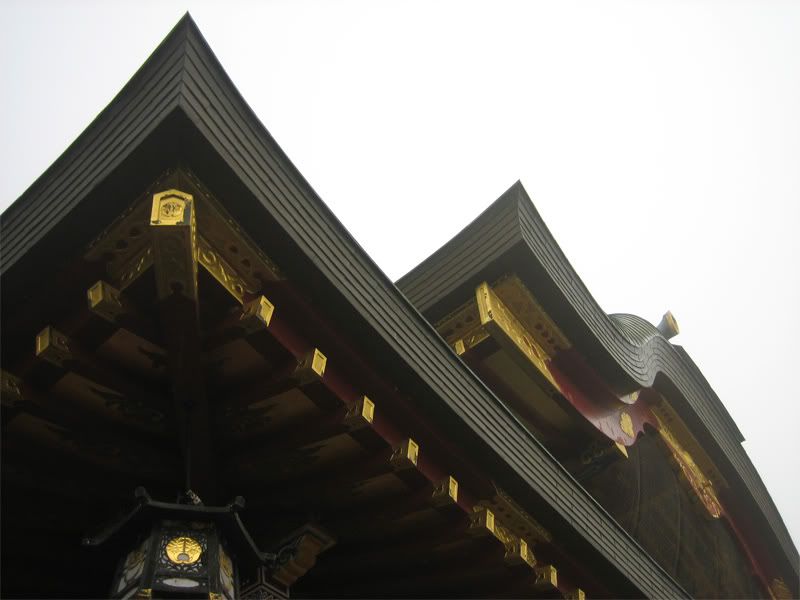 Tori! Evryone's favorite ubiquitous image of Japan, seen here with added misty spookiness.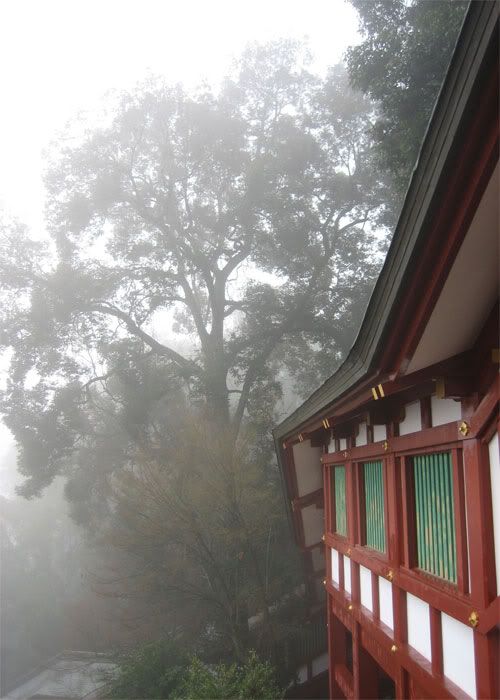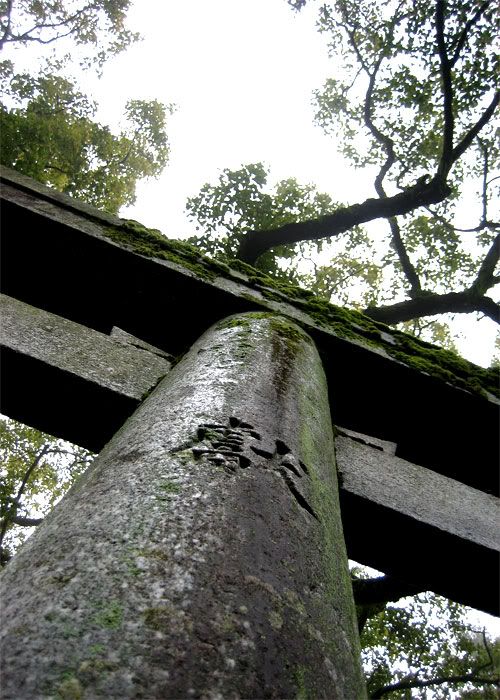 Tori EXTREME!