According to some sources I have been kidnapped by the U.S. Secret Service
http://sagaalt.blogspot.com/2005/09/another-typical-day-in-japan-my.html
Deep in an underground bunker beneath Tara-Cho


Mr.T, Phd: Fool! Whatcho tryna do to Bush?



Me: I just wanted him to autograph my jar of magic pickles! It could be the most useful and effective thing he has ever done in his tenure as President!



Mr.T, Phd: Fool! Don't give me no sassafras! You gonna fry now once secret service Jesus is through with you.



Me:
Who the fuck is….


-= CLAP OF THUNDER=-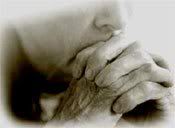 SSJ: I AM SECRET SERVICE JESUS!



Me: Christ!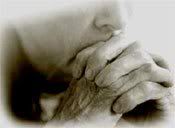 SSJ:

EXACTLY!





Me:
Where did you come from?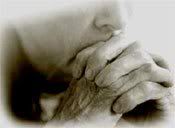 SSJ:
YOUR CULTURES COLLECTIVE SUB-CONSCIOUS FEAR OF DEATH! I AM ITS CURRENT MANIFESTATION! WHERE ELSE DO DEITIES COME FROM?


Me:
Do you always shout?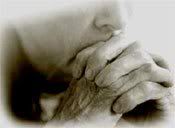 SSJ:
OF COURSE I ALWAYS BLOODY SHOUT! I 'M BLOODY SECRET SERVICE JESUS AREN'T I?!

Mr.T, Phd:
D'you want some toast Jesus?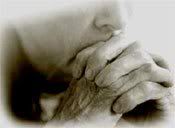 SSJ:

YES! HEAVENLY TOAST WITH SHRIMP BITS PLEASE!


Me:
Why you working for the man secret service Jesus?
I thought you were supposed to be all, you know, for the poor and downtrodden?
You know?
I thought you were a bit more liberal?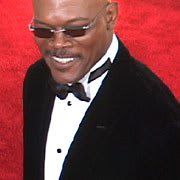 Secret Service Samuel L. Jackson:
Motherfucker motherfucker motherfucker motherfucker!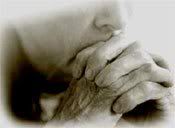 SSJ:

JOHN KERRY AND HILLARY CLINTON PUT ME OFF THE WHOLE THING! 2005 YEARS OF HARD WORK SHOT TO HELL! I'LL ASK THE QUESTIONS HERE MATEY POTATEY! NOW, WHO PUT YOU UP TO THIS STUNT?



Me:
The Volcano God, Kahl-Zamesh….
WHOSE PRESENCE I SUMMON NOW TO AID ME IN MY TIME OF SHOUTY PERIL!


-=Explosion of fire and brimstone with sulphur reek=-


Kahl-Zamesh: ROOOOOOAAAARR! WHAT PERILS DO YOU FACE WORTHY ACOLITE?



Me: Kahl-Zamesh! Worthy Volcano God and protector of all things red! Jesus has turned to the dark side! He is working for the man, every night and day! I am bound here and face torture and imminent death!


Kahl-Zamesh: RRRROOOOOAAAARRRRR! DAMN THE MAN! THEY SHALL FEEL MY WRATH! SHELTER IN THE PROTECTIVE MANNER OF MONG WORTHY ACOLITE!

Adam Shelters in the protective manner of mong by putting one hand over his nose and the other between his legs as prescribed in the unholy books of the Volcano God.



Me: You get 'em Volcano God!

Kahl-Zamesh lunges towards secret service Jesus


Kahl-Zamesh: ROOOOOOAAAAARRR!



Mr.T, Phd: I say old bean, you look rather like the Balrog from Lord of The Rings don't you Mr. Volcano God sir?


Kahl-Zamesh: ROOOOOOOAAAARRRR! I WILL SEND MY DISCIPLE TO DEAL WITH YOU WORTHLESS PEON!

Kahl-Zamesh coughs up none other than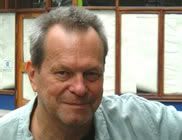 Disciple Terry Gilliam: You fuck-sock! Die secret service scum!

Gilliam stabs Mr.T Phd with his painfully over budget film, inflicting 3000 points of damage. Mr.T, Phd dies, painfully


Mr.T, Phd: Urgh……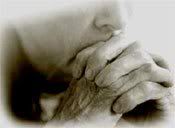 SSJ: I'M OUTIES MOTHERFUCKERS!

Secret service Jesus flees into the underground chambers buried deep beneath Tara Cho. Gilliam, Kahl-Zamesh and Adam pursue.
Stay tuned for the exciting conclusion….